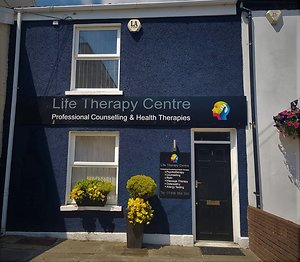 Therapy Room Hire
Welcome - Counsellors & Health Practitioners -Therapy Room Hire
As a welcoming and friendly hub to practice from, Life Therapy Centre Swansea is a prominently situated premises offering therapy room hire to Professional Practitioners such as Counsellors, Psychotherapists, Supervisors or Complementary/Holistic Treatment Therapists. It offers affordable and professional facilities available around the clock, 7 days a week.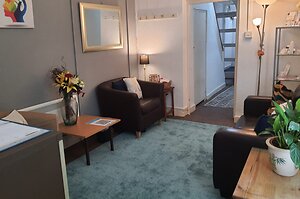 Facilities

The comfortable private rooms are ideally laid out for Talking Therapies, Counselling or providing Treatments with Therapy Couch use, (couches are available free of charge). The welcoming Reception offers comfort for visiting clients with a bean to cup Coffee and Hot Drinks facility. The kitchen provides use of a microwave and fridge in the adjoining Kitchen facilities. Following the Covid19 protocols we are still conscious of sanitising procedures within the building.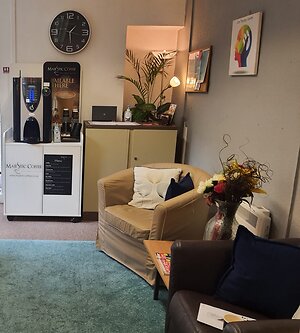 The Premises is available around the clock, 7 days a week, and is ideally situated in central Swansea as a comfortable and prominent working base for Therapists. We are opposite Pell Street Car Park with various road bays around us and numerous Swansea centre parking plus only a stones throw from the NCP Kingsway Multistory car park with quick access from the side pedestrian door from Northampton Street to Pell Street.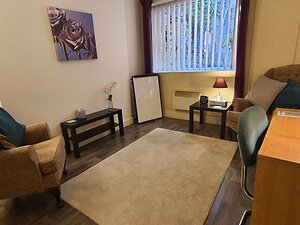 Room Hire rates are competitively priced per hour available to suit your part-time or full time practice needs with bookings managed instantly via an Online Booking System.

Phone Susi, text, or WhatsApp message on 0749 864 388 or see more at Life Therapy Centre Website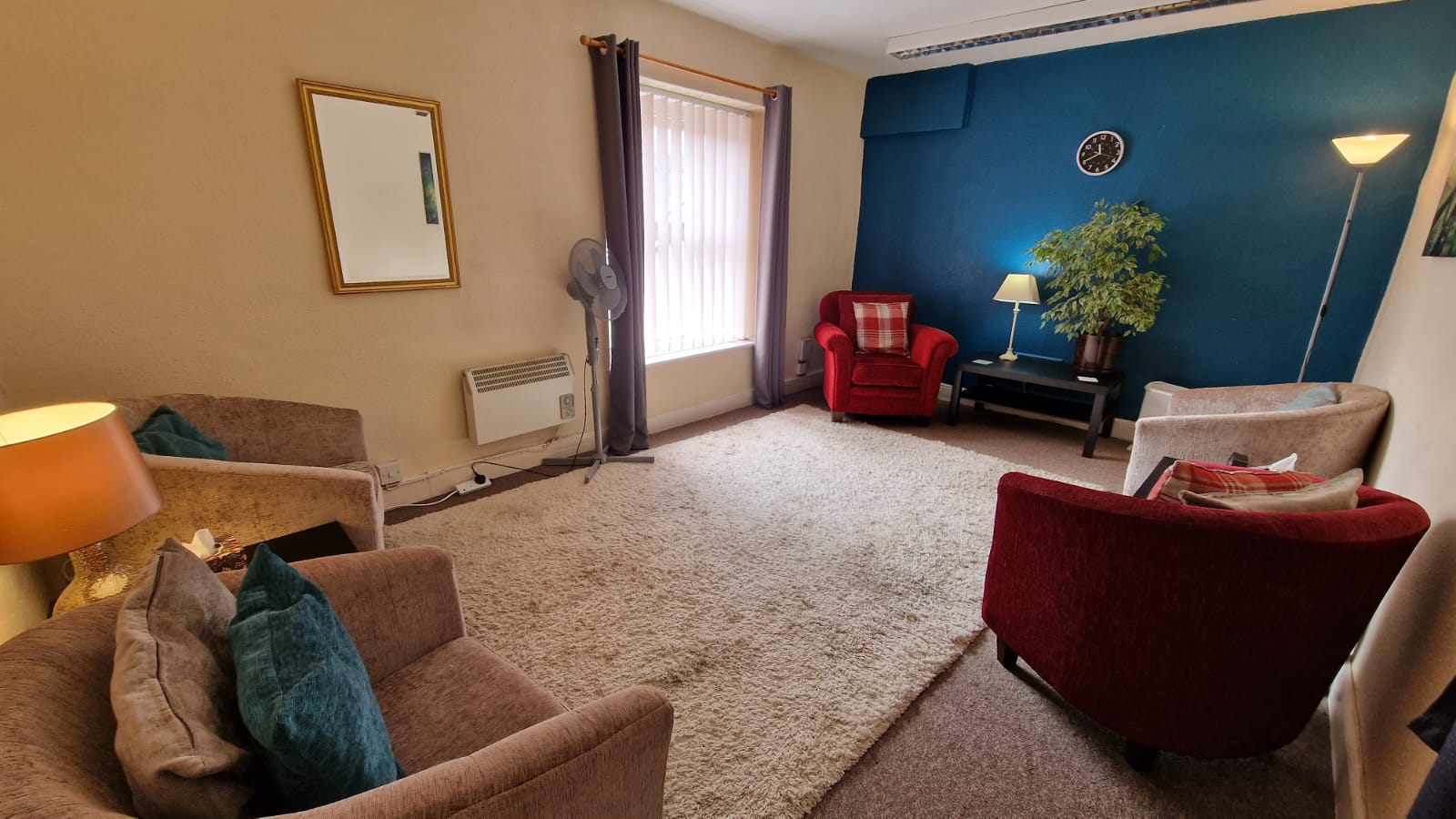 Specialist Holistic Therapists

Therapists at Life Therapy Centre may have professional profiles listed on the LTC Website as part of LTC marketing to offer services such as Holistic and Complimentary therapies, Hypnotherapy, Reiki, EMDR, Massage, Indian Head Massage, Reflexology. These and other treatments are helping lives at Life Therapy Centre with our Specialists.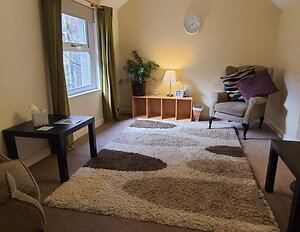 The Therapy Centre receives enquiries from Clients creating new enquiries for referrals as well as direct enquiries to Therapists with listed profiles on the website and any marketing material you wish to display at the premises. This together with the benefit of Life Therapy Centre Website, and with social media features and online presence attracts client enquiries requesting the varity of our services.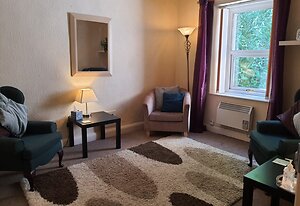 Additional Professional Treatments

If you are a specialist practitioner such as an Osteopath, Chiropractor & Physiotherapist etc please ask me about the facilities for your needs and your requirements.

Phone Susi or WhatsApp message on 0749 864 388 or see more at Life Therapy Centre Website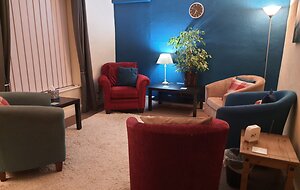 About Life Therapy Centre Swansea
Counselling & Psychotherapy - Talking Therapies
Counselling & Psychotherapy is offered by Therapists with diverse therapy approaches for a choice of client needs.
Phone Susi/text/WhatsApp message on 0749 864 388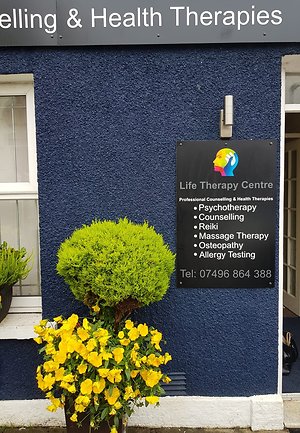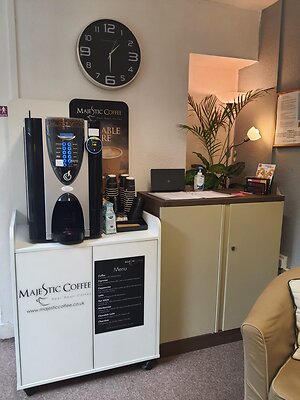 Therapists' Lunch Club - Next Event 2024! - TBC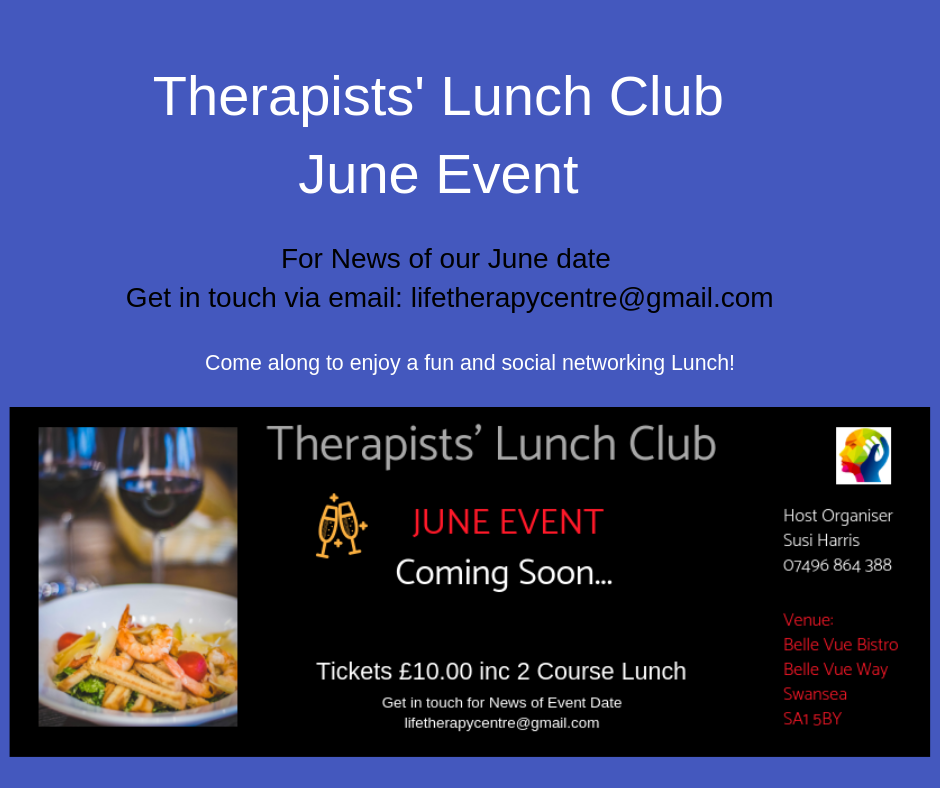 The Therapist's Lunch Club for the Swansea/Carmarthenshire community offers a Professional Networking Social Occasion.

Bringing Professionals together to enjoy time to share news and topics of interest in an enjoyable dining setting.

Following our previous successful Events, we hope to run future events when possible. We hope you are all managing in these extraordinary times and hope to see you with a Therapists Lunch Reunion before too long.

Please get in touch to be included in the Newsletter and to be advised of Events ahead.

For more information please Phone Susi/text/WhatsApp message on 0749 864 388 on lifetherapycentre@gmail.com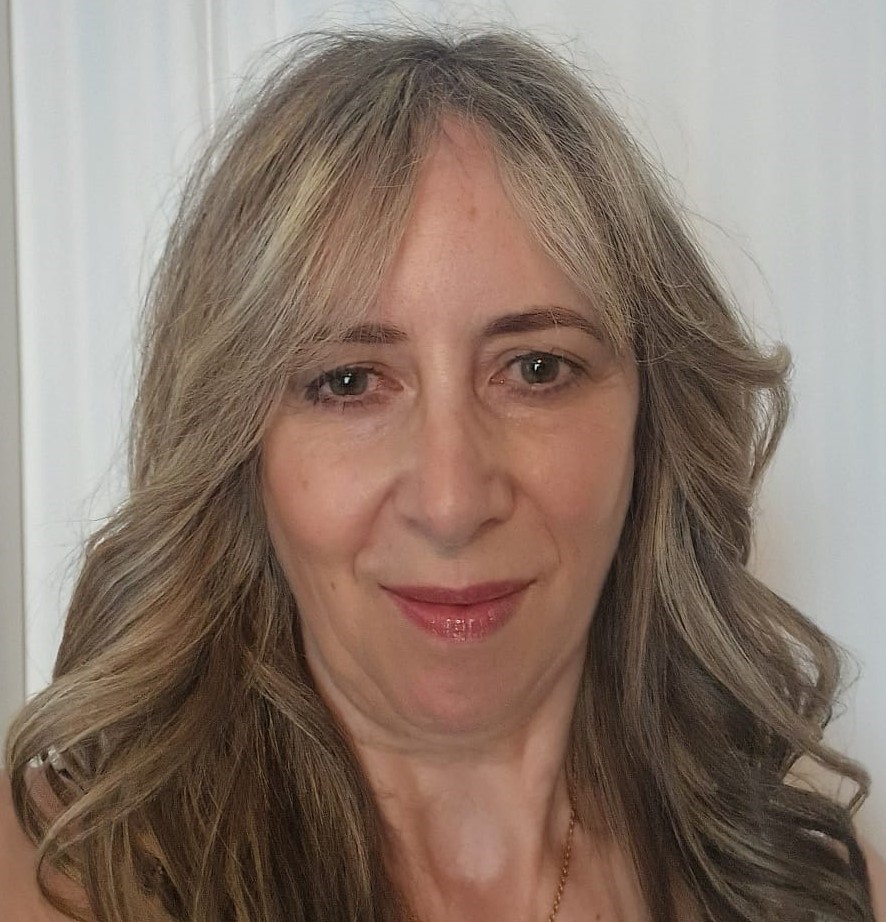 Please do call to arrange a visit, Thank you, Susi -
Phone/text/WhatsApp message on 0749 864 388